Make smarter real estate decisions
Leading the development of Data & explainable AI-driven real estate valuations and insights globally.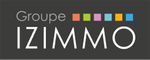 Help your customers buy or sell
Our products enable you to create customer experiences around real estate.
Value and analyse your assets
Our B2B products enable you to create powerful real estate & finance processes for yourself.
Best of Big Data and AI
We leverage the best of big data and AI to generate the most advanced explainable valuations and insights for residential real estate markets.
Europe and Asia
Our solutions are available in multiple countries across Europe and Asia, with an unmatched granularity and local relevance.
Team of experts
Our team is a unique mix of data science experts, engineers and entrepreneurs. With more than 130 people around the globe, we shape the real estate landscape of tomorrow.
Latest about PriceHubble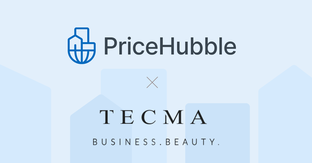 PriceHubble and TECMA Solutions launching a new international partnership
TECMA Solutions S.p.A. and PriceHubble are launching a long-term partnership across multiple countries. The aim is to leverage synergies of the joint customer segments to expand the range of digital solutions along the residential real estate value chain for customers.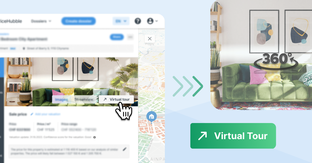 Virtual Tour: The latest addition to Property Advisor
Property Advisor now includes the most cutting-edge way to show off a property –– virtual tours! This fantastic update makes it possible to add a virtual tour to your dossier.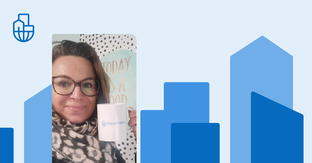 Meet Petra Höfer, Senior Key Account Manager
Our Hubbler in the spotlight: Meet Petra Höfer, Senior Key Account Manager. She tells us more about her career path, her life at PriceHubble and what she likes best about her job.
Thank you for your inquiry. We will contact you shortly.
Something went wrong. Please try again in a while.