Make smarter real estate decisions
Leading the development of Data & explainable AI-driven real estate valuations and insights globally.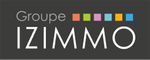 Help your customers buy or sell
Our products enable you to create customer experiences around real estate.
Value and analyse your assets
Our B2B products enable you to create powerful real estate & finance processes for yourself.
Best of Big Data and AI
We leverage the best of big data and AI to generate the most advanced explainable valuations and insights for residential real estate markets.
Europe and Asia
Our solutions are available in multiple countries across Europe and Asia, with an unmatched granularity and local relevance.
Team of experts
Our team is a unique mix of data science experts, engineers and entrepreneurs. With more than 130 people around the globe, we shape the real estate landscape of tomorrow.
Latest about PriceHubble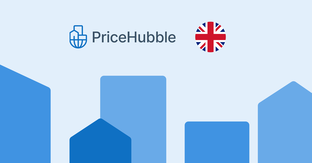 Global property data and technology business, PriceHubble, announces UK launch and flagship product
PriceHubble is a global property data and technology business, which is launching in the UK as part of its international expansion strategy, following a period of strong growth.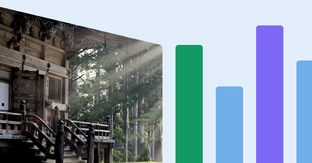 Holiday homes in Japan
In light of the Corona pandemic and the associated travel restrictions, a holiday in one's own country is becoming more attractive and some people are looking around for a suitable holiday property to buy. We have therefore examined the current price level in popular holiday regions.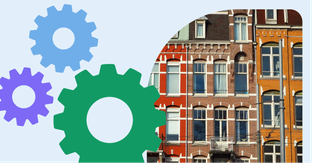 How to predict building periods from building images
Construction year of the property building is a key variable for an accurate estimation of the properties' prices. What do we do when they are missing?
Thank you for your inquiry. We will contact you shortly.
Something went wrong. Please try again in a while.