Make smarter real estate decisions
Leading the development of Data & explainable AI-driven real estate valuations and insights globally.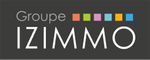 Help your customers buy or sell
Our products enable you to create customer experiences around real estate.
Value and analyse your assets
Our B2B products enable you to create powerful real estate & finance processes for yourself.
Best of Big Data and AI
We leverage the best of big data and AI to generate the most advanced explainable valuations and insights for residential real estate markets.
Europe and Asia
Our solutions are available in multiple countries across Europe and Asia, with an unmatched granularity and local relevance.
Team of experts
Our team is a unique mix of data science experts, engineers and entrepreneurs. With more than 130 people around the globe, we shape the real estate landscape of tomorrow.
Latest about PriceHubble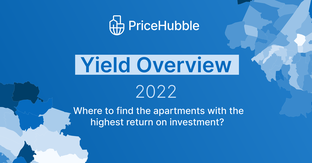 European cities: Yield Overview 2022
B2B PropTech PriceHubble has published its second Yield Overview for European cities. The study supports an efficient identification of the key trends in rental yields for cities across Switzerland, Germany and Austria.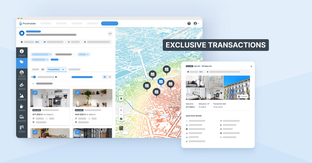 Latest Update: Generate Exclusive Transactions directly within Property Advisor
Exclusive Transactions enables you to display properties that you have sold within the Comparables section of any dossier. In this short update post, we'll cover how we've extended the functionality to allow all our users to easily add their sold properties.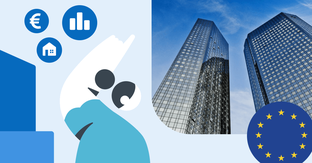 Real estate in uncertain times: What professionals in Europe need to know
Rising interest rates, high inflation, political disruptions – the European residential real estate market is in a state of upheaval. In this article, we share some insights into the current market dynamics.
Thank you for your inquiry. We will contact you shortly.
Something went wrong. Please try again in a while.