Make smarter real estate decisions
Leading the development of Data & explainable AI-driven real estate valuations and insights globally.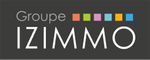 Help your customers buy or sell
Our products enable you to create customer experiences around real estate.
Value and analyse your assets
Our B2B products enable you to create powerful real estate & finance processes for yourself.
Best of Big Data and AI
We leverage the best of big data and AI to generate the most advanced explainable valuations and insights for residential real estate markets.
Europe and Asia
Our solutions are available in multiple countries across Europe and Asia, with an unmatched granularity and local relevance.
Team of experts
Our team is a unique mix of data science experts, engineers and entrepreneurs. With more than 130 people around the globe, we shape the real estate landscape of tomorrow.
Latest about PriceHubble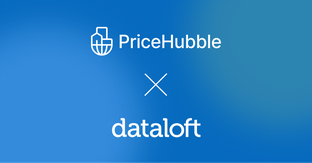 PriceHubble acquires Dataloft to accelerate its growth in the UK
PriceHubble, the global property data and technology business, has acquired Dataloft, a leading UK residential property market intelligence company. This marks PriceHubble's fifth acquisition to date and represents a significant milestone in its global growth strategy following a launch in the UK market last autumn, building on the success in Europe and Asian markets.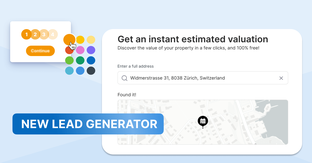 Presenting: The Slick New Lead Generator
We've given Lead Generator a facelift and wow is it sexy! Featuring a sleek new look and feel, improved website integration capabilities, better usability, a smoother user flow and even more customisation options –– all to help you convert even more website visitors into leads!
Latest update: Extending storytelling opportunities in Property Advisor
We are super-excited to roll out a brand-new feature for Property Advisor -–– extended pricing strategy.
Thank you for your inquiry. We will contact you shortly.
Something went wrong. Please try again in a while.